CNA Class
Certified nursing assistants may also be called a nursing assistant, a nurse's aid, or a patient care assistant. CNAs work directly with patients and nurses, helping with the many physical and complex tasks for patient care. Some of their responsibilities include: Turning or moving patients… read more

QMA Class
A Qualified Medication Aide (QMA) is a Certified Nurse Aide (CNA) who has completed additional training, annual in-service training and demonstrated competency.

Insulin administration class
The Insulin Administration is an OPTIONAL 6-8 hour training class for current and future QMAs.
Call 219-671-8187 for available dates.
*These Classes are no-refundable
CNAs make your hospital stay feel like home. Learn how we do it.
Beginning of a Start was built on Love, Care, Ambition and Passion. We take pride in delivering great quality medical training to our students. We believe in you and we aim to give you a wonderful medical teaching experience.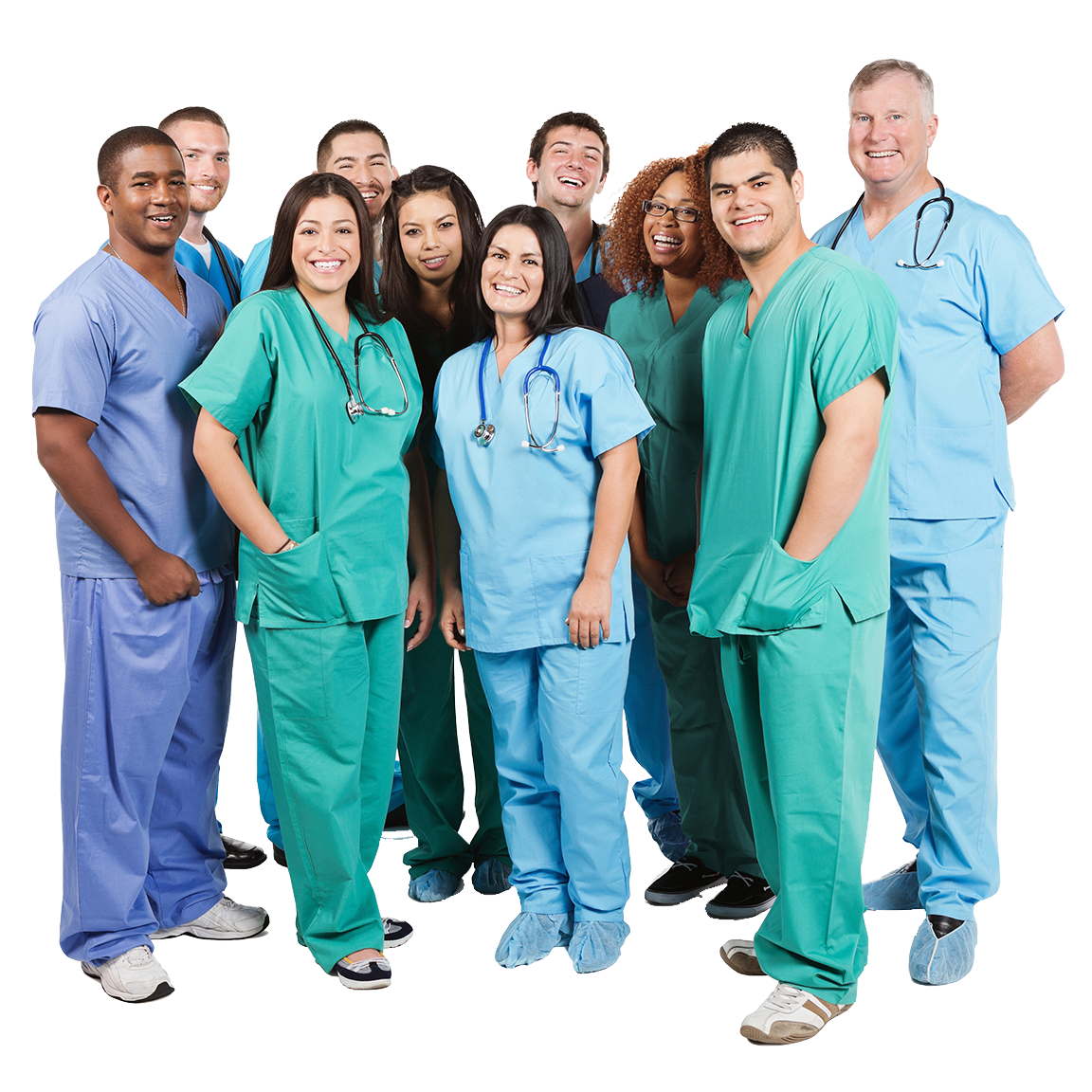 | CNA Class | QMA Class | Insulin Admin Class |
| --- | --- | --- |
| July 13 | June 13 | CALL 219-671-8187 |
| July 24 | August 4 | for available dates |
| September 25 | August 29 | and times |
| November 2 | October 6 | |
| November 20 | November 7 | |
| | December 15 | |